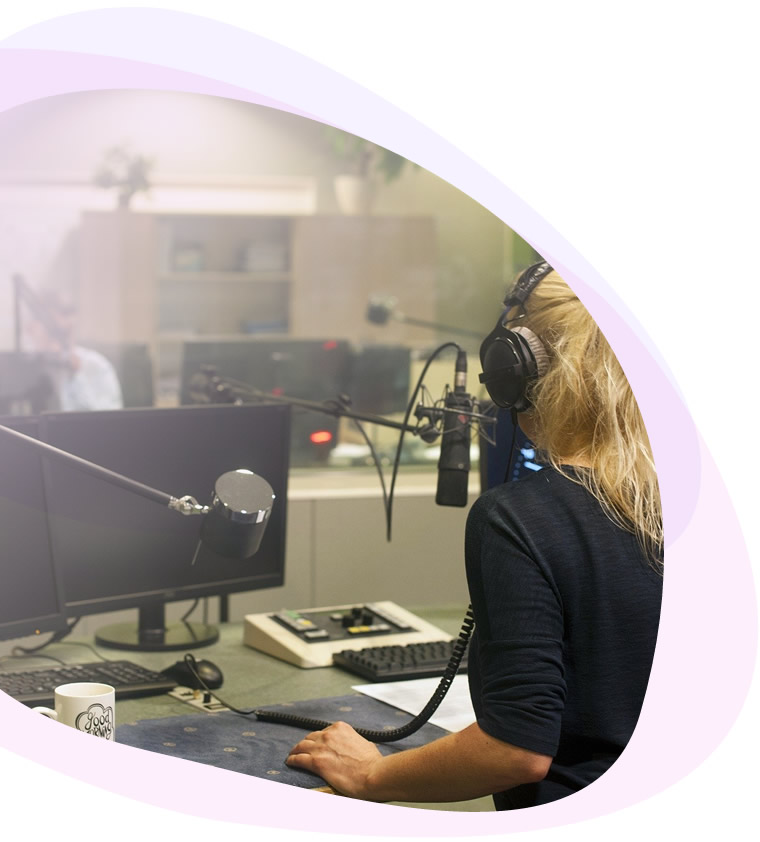 Audiovisual and ICT skills
Communication and audiovisual expression are essential skills in life and in today's business world. There are clear indications that the ICT industry will continue to grow across a range of sectors of the economy, and audiovisual skills will make a major contribution to improving the expression, understanding and quality of life of citizens in the 21st century. For this reason, 21st century citizens will need a high level of audiovisual and ICT skills to meet the demand and development of more attractive and personalised ICT products.
Audiovisual and ICT skills need to be continuously redefined in the school curriculum. Literacy can be defined as the ability to make sense of ideas. This often means reading, but also listening, seeing, observing, writing, creating, designing. Each type of literacy with its own characteristics is an essential part of education. Media and digital literacy prepare learners to acquire knowledge and participate in a constantly changing world.
In this project, students will have the opportunity to acquire these skills and put them into practice through a variety of innovative proposals such as working side by side with professionals from a commercial radio station, creating Mobile Applications or experimenting with Augmented Reality. The project aims to integrate audiovisual and ICT skills into the learning process. In turn, it will validate the teaching strategies that can be used to achieve high quality teaching adapted to the needs of the 21st century.
It has been repeatedly stated that teachers have a key role to play in the learning process. The leadership, knowledge, skills and commitment of teachers are key factors in achieving a high level of educational quality.
Working side by side with professionals from a commercial radio station, creating Mobile Applications or experimenting with Augmented Reality.
BROADER EDUCATIONAL COMMUNITY
Objectives of the project
1 To raise the quality of education and training by combining higher levels of excellence and opportunities for all through the use of accessible and affordable technologies in schools.
2. To explore new forms of teaching, learning and assessment in innovative ways. Being innovative is able to look beyond what we do well today, identifying the great ideas of tomorrow and putting what we have learned into practice.
3. To develop the integrated teaching skills of teachers, motivating and enabling students to be socially responsible, aware, critical thinkers, decision makers, etc. This can best be achieved if students possess a high level of literacy (reading, listening, seeing, observing) which is essential for effective understanding of knowledge and communication of ideas.
4. Implement state-of-the-art digital skills and media literacy through collaboration with and through collaborative learning of participating schools.